Mobilizing innovation and accelerating growth may sound like a formidable challenge, but it's one that Biz Assist LLC is ready to assist you in. We'll offer the essential guidance required to help you expand your initiatives and realize the advantages throughout your entire organization.
With Biz Assist, you can enhance your time management, elevate quality standards, boost employee morale, and evolve into a highly adaptable organization. Don't delay—take the first step today and experience firsthand the transformative impact of our support.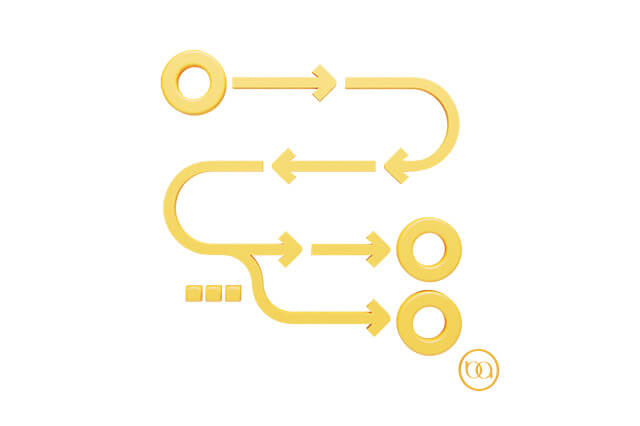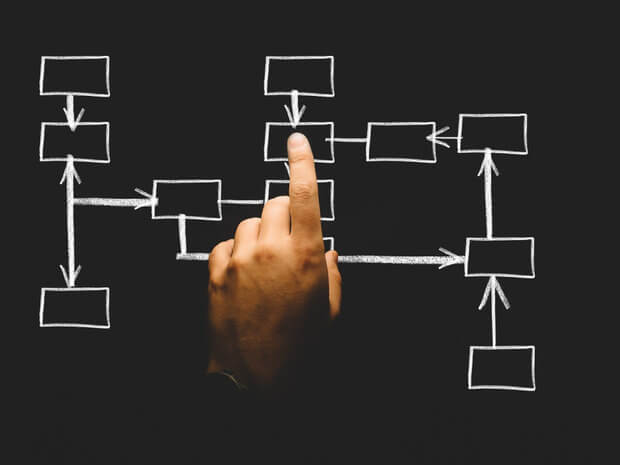 If you're seeking expansion and growth for your business, adding an operations manager can be a valuable step. We can assist you in devising and executing growth strategies while ensuring seamless day-to-day operations. Click the button below, and your business will certainly appreciate it.