A human resources consulting team is a valuable asset for businesses, regardless of their size.
As your business expands, the complexity of managing projects, operations, and business support tasks grows. This is where Biz Assist LLC can provide invaluable assistance. An HR team can aid in policy development and implementation, streamline recruitment and onboarding processes, address employee relations concerns, and efficiently manage benefits administration.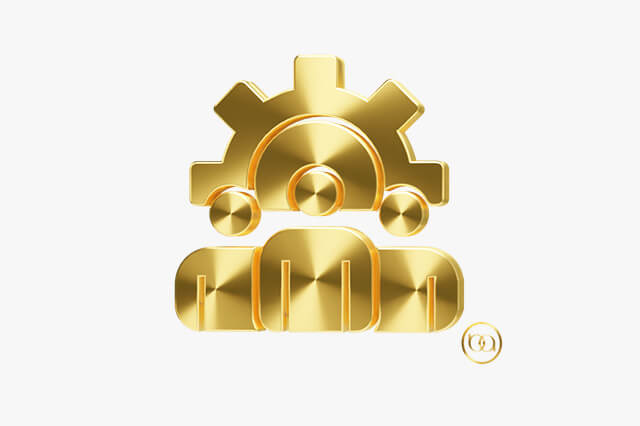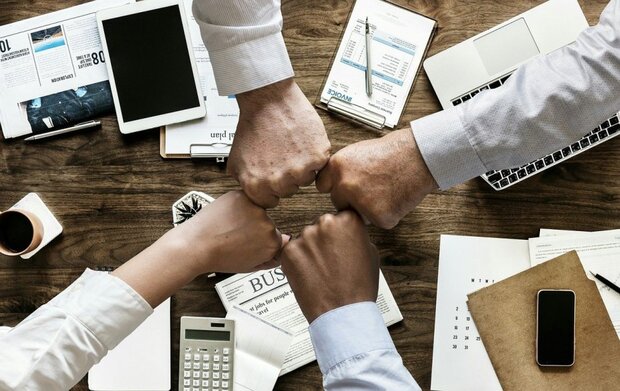 In summary, we can assume many responsibilities that might otherwise burden the business owner or management team. Engaging with us will liberate valuable time and resources, which can be strategically utilized for business expansion. If you find yourself stretched thin and unsure whether your business is ready for an HR team, it might be the opportune moment to contemplate a partnership with us!
Contact us today for a free assessment: hello@bizassistllc.com