Data Integrity is a Major Factor of Success
At Biz Assist LLC, we pride ourselves on providing high-quality data collection services that meet the needs of our clients. If you're running a business, data collection is essential to understanding your customers and making informed decisions about your product or service. There are many different ways to collect data, but it can be tough to know where to start.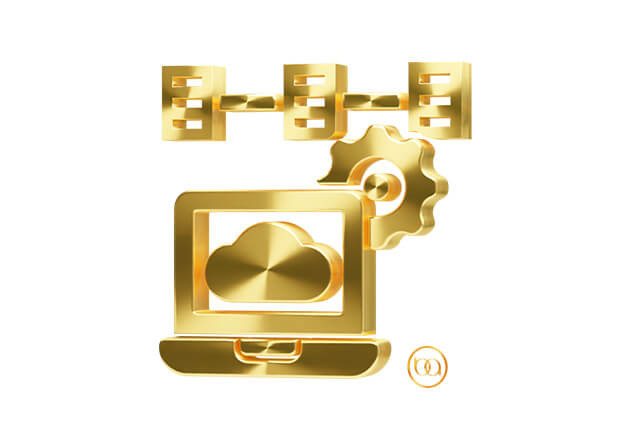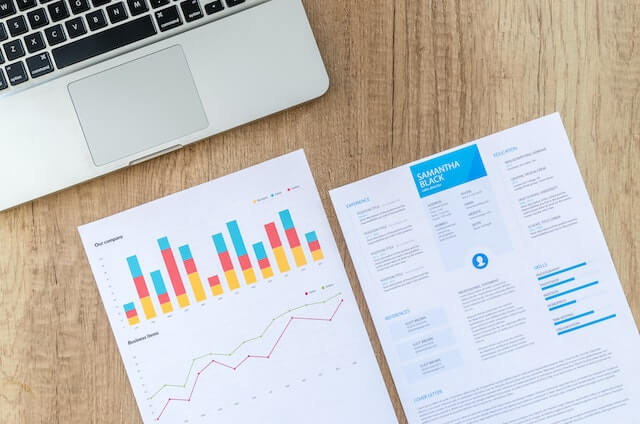 That is where we can help! A good data collection service will help you design and implement a custom data collection plan that fits your unique needs. They'll also be able to advise you on the best methods for collecting data, whether it's through surveys, interviews, focus groups, or other methods. And once you have your data, they can help you analyze it and turn it into actionable insights.
So if you're looking to get the most out of your data, contact us today at hello@bizassistllc.com