The Gold Standard of Business Support
At Biz Assist we thrive on being a business support partner. We stake our success on your success.
Biz Assist LLC is a professional business support services company. We provide our clients with world-class project management, human resources, and data collection services. Our team of experts are dedicated to delivering the gold standard in service excellence.
With over a decade of experience in the industry, we know what it takes to help businesses succeed. Contact us today to learn more about how we can help your business grow!
Do any of these questions resonate with the challenges your business is currently facing?
Here's how we can help . . .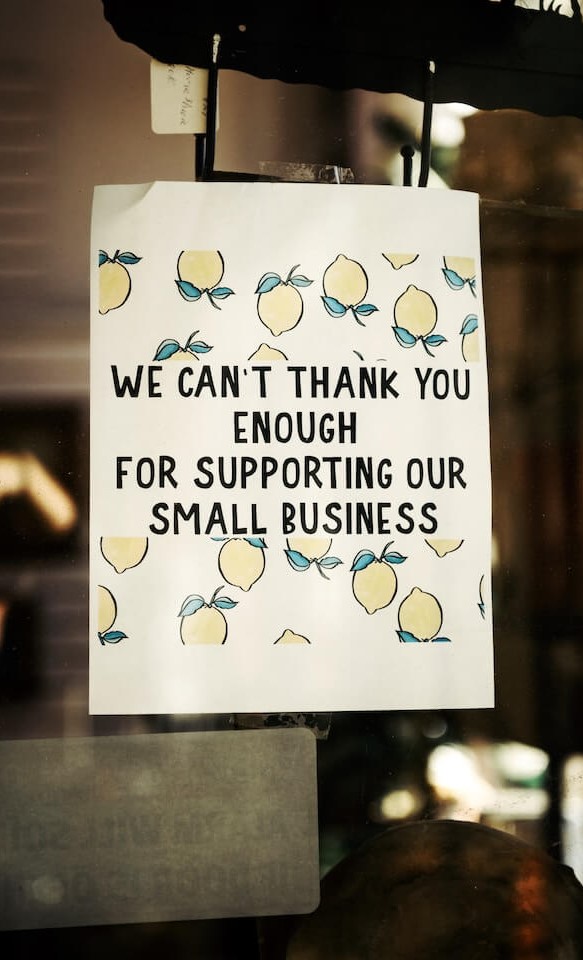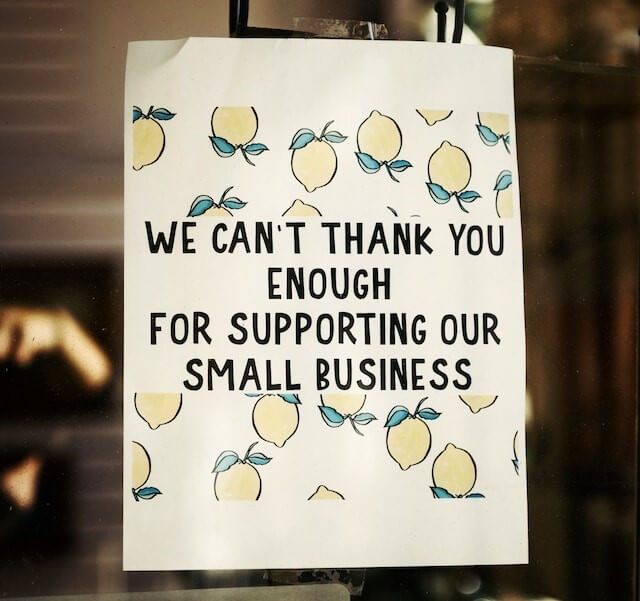 Our clients extend over an array of industries – real estate, government contractors prime/sub, mental health therapy, education, and more. Having worked closely with different businesses, we have become familiar with the demands of each industry and how best to fulfill their needs.
It would be easy to create a canned program for each company based on their respective industries but that's just not us. Our experiences have demonstrated to us that while countless companies in similar fields have comparable services, each company has its own distinctive value system and unique set of requirements.
We are 100% dedicated to tailoring our collaborations uniquely based on each client.
Let's discuss how our program can best fit your needs and expectations.
If you're looking to take your business to the next level, you may be pondering on what steps you need to take. There are a few key pillars overall that you want to focus on:

What is the strategy and where is your business in the framework? How do you ensure that everything is balanced, efficient, and effective?

Develop systems and processes, automate as much as possible, and fully optimize systems.

Develop systems and processes, automate as much as possible, and fully optimize systems.

Focus on marketing, and engagement, without customers you have no business. Constant marketing focus should be on engaging and converting potentials into actual clients.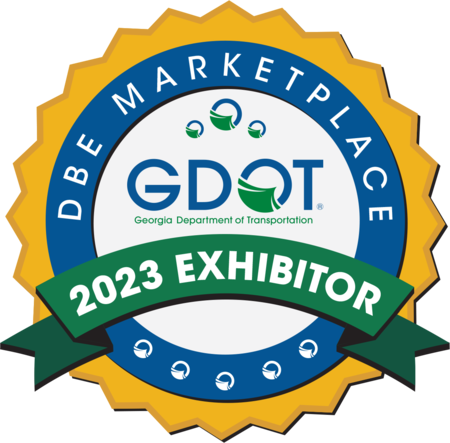 GDOT Exhibitor 2 Years in a Row!