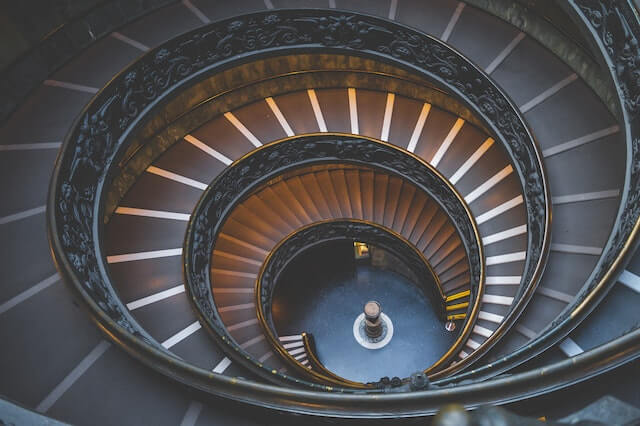 Biz Assist LLC is a multi-government-certified entity. We are proud to be the holder of a DBE certification in Georgia and Nevada. As well as the HUBZone, MBE, WOSB, and soon-to-be 8a certified.
Government contracting can be a great way to get your foot in the door of the business world. By bidding on and winning government contracts, you can create a steady stream of revenue for your company while also gaining valuable experience working with the government.
We have successfully partnered with Primes and Subs in the areas of administrative support, human resources, document management, survey facilitation, auditing, and project management.
The most amazing thing about government contracting is that it can take a company with 5 employees and turn it into a company with 50. Unfortunately, sometimes companies are overwhelmed with the new processes and documentation that come along with those changes. We are here to help with that. Let us worry about the administrative and operational tasks while you focus on the core business that the government hired you for.